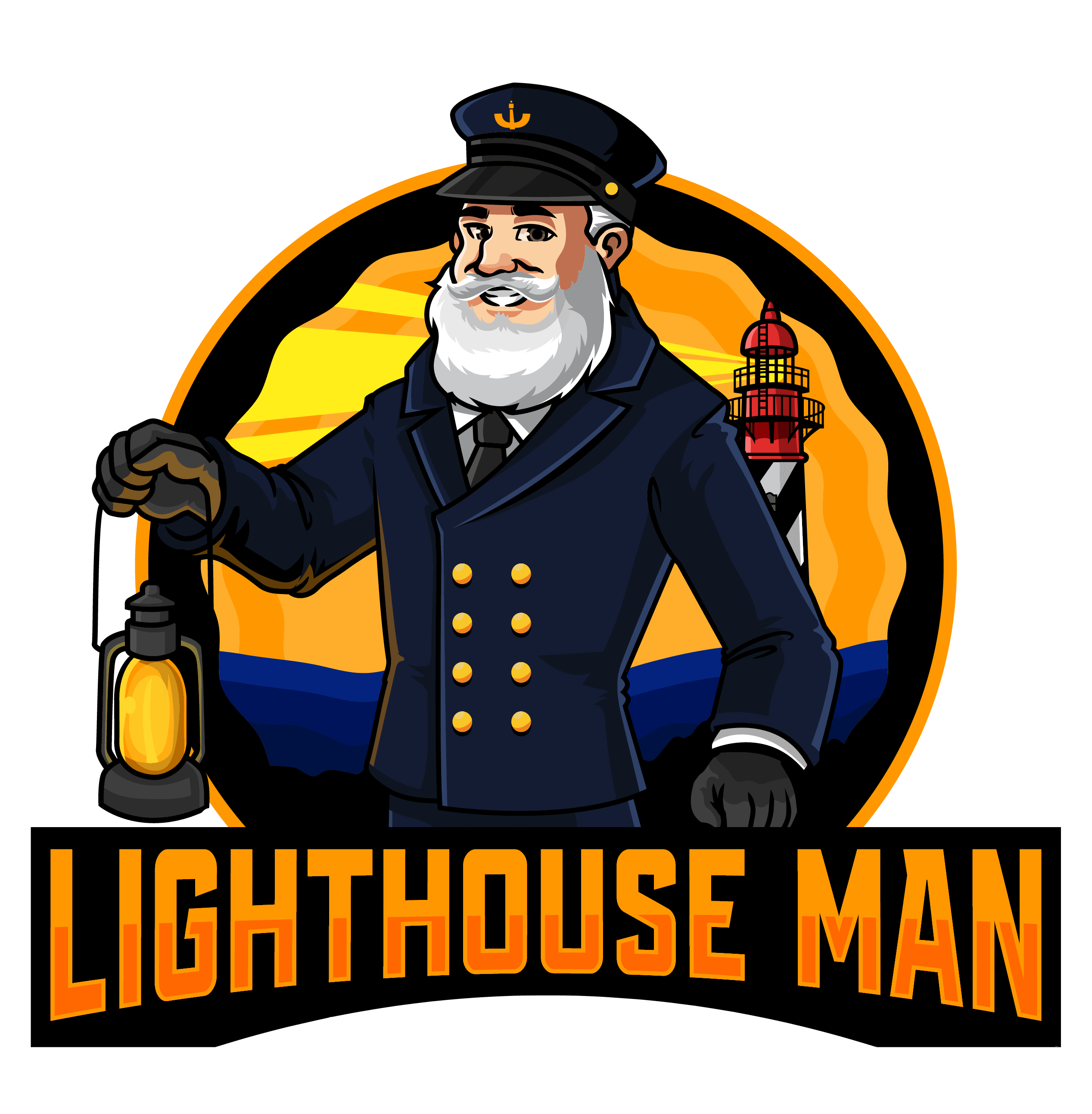 The Lighthouse Man is the leading manufacturer of custom handcrafted authentic poly lawn lighthouses.  Our lighthouses are built using only the finest materials to ensure long lasting durability. 💥
Our poly vinyl products offer a great alternative to chemically treated wood. 
Choose from 20 custom colors to create the lighthouse of your dreams.
In addition, all of our authentic poly lawn lighthouses come with a standard 40-watt bulb or the option to upgrade to other lighting options. We also offer a base to increase the size and authenticity of your ornamental lighthouse replica.  😍
Each unit is built to endure all weather conditions.  Our lighthouses can cover well casings, sewer pipes, or other unsightly items in your yard.  Our Poly Lighthouses are beautiful and will add a "wow" factor to your lawn or garden. 🏘️
Additional Poly Lighthouses:
The Lighthouse Man has the largest selection of lighthouses on the market.  Check out our other maintenance free poly lighthouses below:
We will beat any competitor's price!