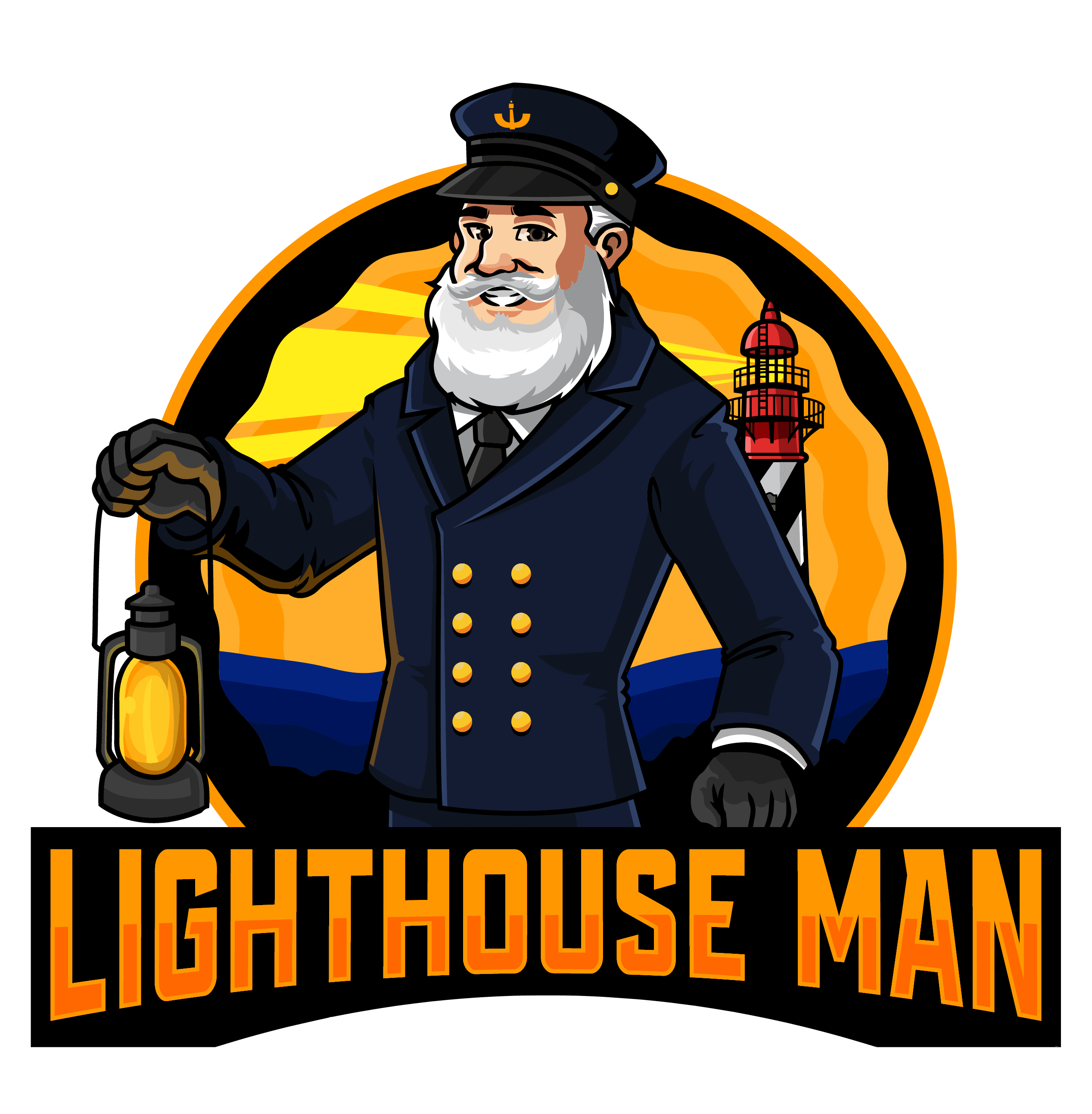 Welcome back!  We apologize for not staying in touch with our subscribers lately and we'd love for you to complete this form so that we can re-engage with you.
Our goal is to provide valuable content that you won't want to miss.
Thank you for joining us and we look forward to connecting with you soon.
Please take a moment now to complete the form and let's get started!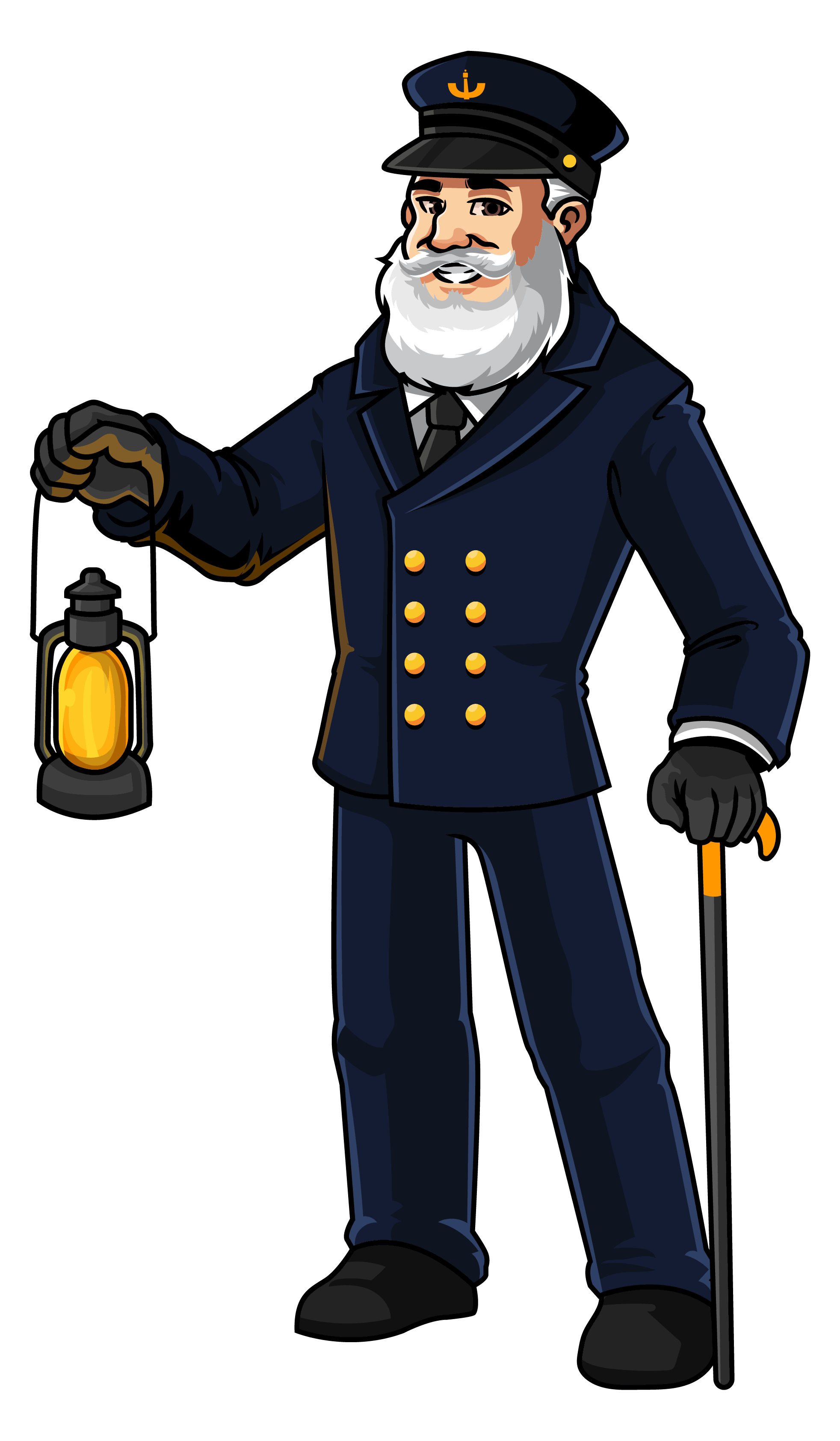 We are so excited that you have chosen to re-join us.
We look forward to an amazing journey with you.
100% Authentic and Verified Customer
Comments and 5 Star Reviews